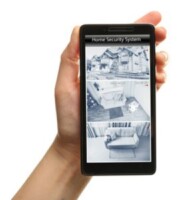 Summer Home Safety Tips
by Shifra Sarraf Are you moving into a new home this summer? Congratulations! The summer season is a great time to explore a new nei...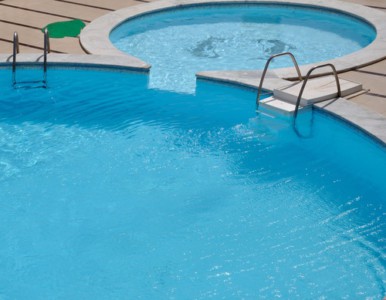 Buying a Home With a Pool
by Shifra Sarraf Whether you're in the market for a home with a pool or not, you may end up wanting to make an offer on a home t...