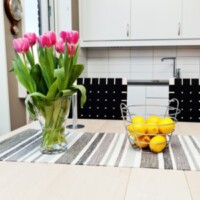 Make Your Home More Luxurious
by Shifra Sarraf Do you want to make your home look like a million bucks without spending a fortune? You can, with a little bit of c...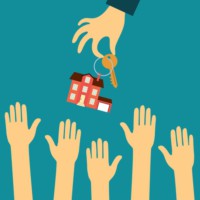 How to Make an Offer
by Shifra Sarraf After weeks or months of searching, you've finally found the house you love. While it's an exciting time, it ...