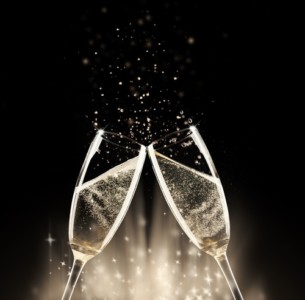 How To Celebrate Your Home Purchase
by Shifra Sarraf If you've just purchased a home, then you know what a stressful few months it can be. Collecting financial docu...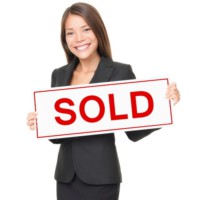 What Do Real Estate Agents Do?
by Shifra Sarraf You've probably been told that if you're buying or selling a house, you should work with a professional real ...