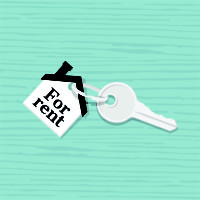 Becoming a Landlord
by Shifra Sarraf Are you considering investing in real estate that you will use as a rental property? Or perhaps you're getting ...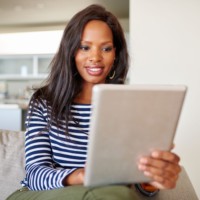 Explore a Community Through Social Media
by Shifra Sarraf Social media has become an indispensible tool for keeping in touch with old friends, staying current with the new...