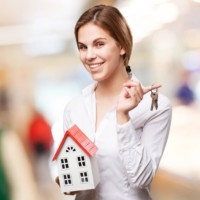 Selling a Small Home
by Shifra Sarraf You may look at your small home and think – am I going to find a buyer? But don't count your small house out ...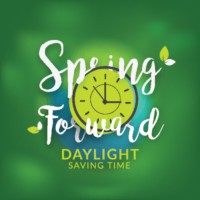 Daylight Saving Home Maintenance Checklist
by Shifra Sarraf It's time to spring forward on March 11. Are you ready? Daylight Saving Time is a great opportunity to catch up...