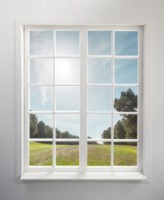 Is It Time For New Windows?
by Shifra Sarraf Replacing the windows on your home is a big job that can potentially come with a high price tag. If your windows ar...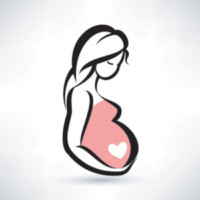 Buying a Home While on Maternity Leave
by Shifra Sarraf Buying a home and starting a family often go hand in hand. But if you're preparing to apply for a mortgage while ...